This article is designed for cPanel
Entry 
Resellers using WHMCS to automatically provision accounts.
So you've purchased an Entry Plan with us and have an active WHMCS license.
You've also got your first server connection to our WHM platform successfully, but there are no WHM packages showing? 

No need to worry, this is probably due to incorrect resource limitations set in WHM.
As an Entry Reseller, you have access to a total of 50GB of storage and therefore the WHM account Limit must be limited to a value less than this :)
Due to a limitation of WHM, you'll also need to set a limit to Bandwidth, it can be as little or big as you desire!
Here's a screenshot of a suitable limit being set in WHM :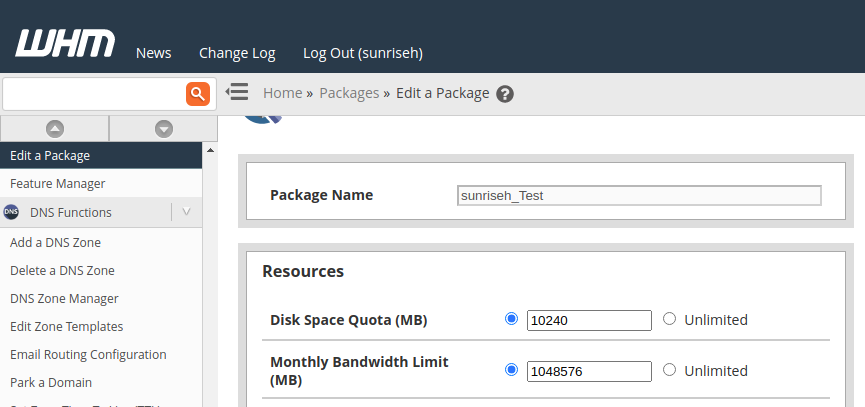 Give the little refresh button a click in WHMCS and the Packages will appear :)
Have you also seen our Elite Module? It's an awesome way to automate the reselling of all of our packages!
Check out the Docs here ... 
https://support.brixly.uk/knowledgebase/article/brixly-elite-module-%E2%80%93-how-to-sell-reseller-hosting-vps-and-our-premium-hosting-with-whmcs